Zyxel NAS520

2-Bay Personal Cloud Storage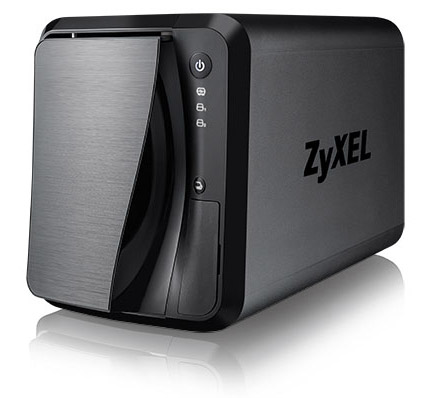 Sorry, this product is no longer available, please contact us for a replacement.
Overview:
Reliable, Secure, and User Friendly Personal Cloud Storage
It is essential in the modern connected world to access your data anytime, anywhere with your latest mobile gadgets. The Zyxel NAS520 2-Bay Personal Cloud Storage is an one stop for all your private documents, photos, music, and videos to provide the most convenient access to all your digital contents.

Powered with a 1.2 GHz dual-core processor and link aggregation capability, backup files, download files, and/or stream HD videos are faster. With USB 3.0 and SDXC memory card slot, the NAS520 store copies onto the network in a snap to experience seamless networking storage performance.

Zyxel offers a myZyxelCloud website to easily access and change settings to the NAS520 from all your connected mobile devices with web browsers wherever you go. Use the free mobile app zCloud on your Android/iOS devices to access and playback your favorite media while you're on the go. In addition, Zyxel integrates with Memopal, and ownCloud for users' convenience for all data on the NAS520. Find out more about Zyxel, NAS520!
1.2 GHz dual-core processor with link aggregation for excellent performance
Hot-swappable hard drives installation
Bolt free design for quick and easy setup
90 mm fan for cool and quiet operation environment
Personalized subdomain to simplify remote linking
User friendly content access via zCloud mobile app handhelds

More Features

Benefits:
Fast and reliable performance for productivity
The Zyxel NAS520 is equipped with a 1.2 GHz dual-core processor and link aggregation. A high performance engine utilizes both Ethernet ports to provide up to 106 MB/sec read and above 85 MB/sec in write. Instantly retrieve data from your mobile devices, backup files, and stream UHD 4K video contents without performance stutter.

Replace hard drives easily with hot-swap
The Zyxel NAS520 hot-swapping enables quick hard drive replacement without shutting down or interruption while the system is in operation.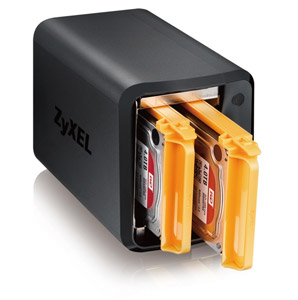 Bolt free design for quick and easy setup
The bolt free design makes it convenient to install your hard disks into the Zyxel NAS520 without any screwdrivers or other hardware tools.

Access your data from anywhere
Incorporate with myZyxelCloud, Zyxel free Dynamic Domain Name System, to create a personal cloud and access all your digital contents away from your home on your favorite mobile device(s).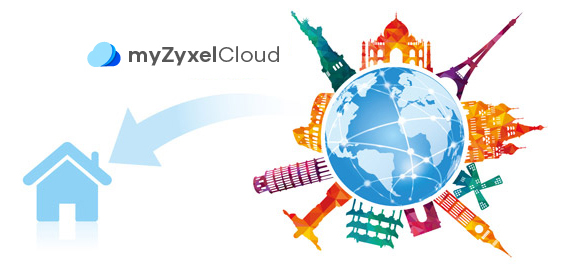 Cool, quiet operation
Compared to a typical desktop server system, the Zyxel NAS520 intelligently saves power during low activity to significantly reduce cost on electricity usage. The quiet 90 mm fan cools down the drives inside for better protection from heat damage.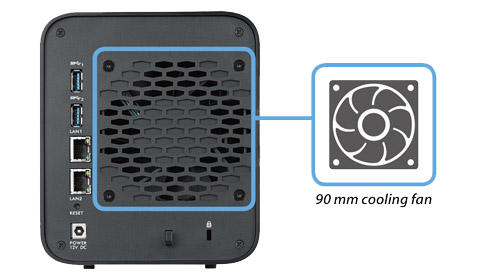 Simple setup and customized interface
Customize it even further with the easy App center to install and update apps of your preference.

Share, view, or stream your favorite contents with zCloud mobile app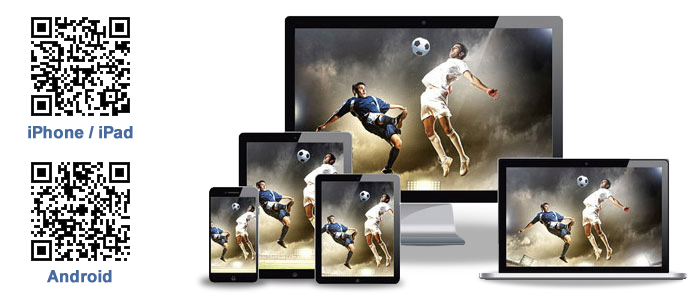 Specifications: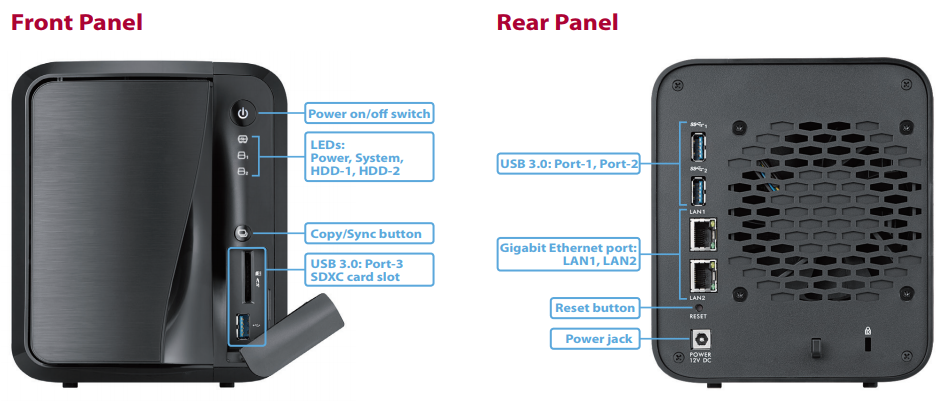 NAS520 Specifications
System Specifications
Networking

Network protocol:

CIFS/SMB for Windows
NFS for Linux/Unix
AFP for Mac
DHCP client
PPPoE
Network Time Protocol (NTP)

Network applications:

Media server:

DLNA 1.5 media server
UPnP AV server
iTunes server
Logitech media server
Photo album server

Web server:

WebDAV
FTP server
phpMyAdmin/MySQL/PHP
RSS client & server
Print server (CIFS)
Remote Access Support (DyDNS)

Smartphone applications:
Network application management:

User & group management
Package Management for setting up applications

Network security:

Support HTTPS and FTPES (FTP over explicit TLS/SSL)
Encrypted NAS to NAS remote replication
Encrypted NAS to external disk archive backup

Data Management

Backup support:

One-touch copy/sync button for external USB/SD-capable devices backup
Backup planner:

Instant/Scheduled backup
NAS to NAS synchronization/archive backup
Rsync
NAS to external USB hard disk backup

Dropbox, Memopal, ownCloud and NetDrive support
Apple Time Machine support

Download/Upload support:

Auto-download from FTP/HTTP/P2P download service
Scheduled download
Auto-upload photos and videos to YouTube/Flickr/FTP server

File system support:

Internal HDD: EXT4
External HDD: NTFS, EXT2, EXT3, EXT4, FAT32, HFS+

System Management

JBOD, RAID 0/1
Online firmware upgrade
Self-Monitoring Analysis and Reporting Technology (S.M.A.R.T.)
iSCSI (release in Q4 2015)

Power and Thermal Management

Power control:

Internal disk hibernation support
Scheduled power on/off/reboot
Wake-on-LAN support
System automatically resume after power outage
APC USB UPS monitoring and auto shutdown

Thermal management:

Smart fan speed control
High temperature alert/buzzer
Auto shutdown while high temperature

Minimum System Requirements

OS for utility:

Windows XP onward
Mac OS X 10.5 onward

Browsers: IE 11+, Firefox 20+, Google Chrome 37, Safari 5+

Application Package Center

Cloud application
Download management

NZBGet
Transmission
pyLoad
Backup planner
Gallery
WordPress
Tftp
NFS
Logitech media server
PHP-MySQL

Hardware Specifications
Hardware

CPU: FreeScale FS1024 Dual Core 1.2 GHz
Memory: DDR3 1 G
Two 2.5" or 3.5" SATA II hard disk interface supported up to 24 TB (12 TB x 2)
Two Gigabit Ethernet RJ-45 connector
Three USB 3.0 ports
One SDXC card read (Up to 128 GB)
Smart fan design

Buttons

Power button
Copy/Sync button
Reset button

Power

Input: 100 - 240 V AC, 50/60 Hz
Output: 12 V DC, 5 A

Power consumption

Access mode: 28.5 watt (full loading: Internal HDD x 2, External HDD x 3, SD x 1)
Hard disk spin-down mode: 8.8 watt

Physical Specification
Item dimensions (WxDxH)(mm/in.)
140 x 220 x 160 mm (5.51" x 8.66" x 6.3")
Item weight (kg/lb)
1,530 g (3.37 lb.)
Packing dimensions (WxDxH)(mm/in.)
206 x 308 x 281.5 mm (8.11" x 12.13" x 11.08")
Packing weight (kg/lb)
2,640 g (5.82 lb.)
Environmental Specification
Operating Temperature
 0°C to 40°C (32°F to 104°F)
Operating Humidity
10% to 95% (Non-condensing)
Storage Temperature
-30°C to 70°C (-22°F to 158°F)
Storage Humidity
10% to 95% (Non-condensing)
Certification
Safety
CE-LVD, BSMI
EMC
CE, FCC class B, C-Tick, BSMI
Others
DLNA 1.5, UPnP