Zyxel Antennas and Cables

Build a Wholesome WLAN Infrastructure with Zyxel Selected Accessories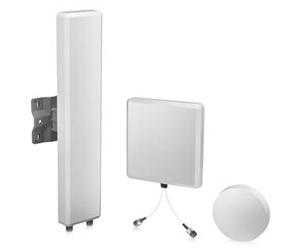 When building a wireless LAN infrastructure, the IT staff should consider several factors influencing transmission efficiency, such as different facility sizes, building materials and interior divisions. To address this concern, a comprehensive WLAN solution for wireless LAN deployments can be critical.
To facilitate the installation process, Zyxel offers a complete range of 2.4 GHz and 5 GHz antennas, cables and other accessories for Access Points (APs) to enable customized wireless deployments for almost any installation types.

The Zyxel antennas are available in various space, directionality, gain and range capabilities in different form factors. With appropriately coupled antennas and APs, businesses will enjoy prefect WLAN environments with superior coverage, better reliability and higher data rates in all kinds of facilities. In addition, the Zyxel low-loss cables can be used to extend the distance between any Zyxel 2.4 GHz and 5 GHz AP and the antenna through N-plug or RP-SMA connectors.

This page is to help our customers with the selection of suitable antennas and related accessories for their deployment.
Installation Compatibility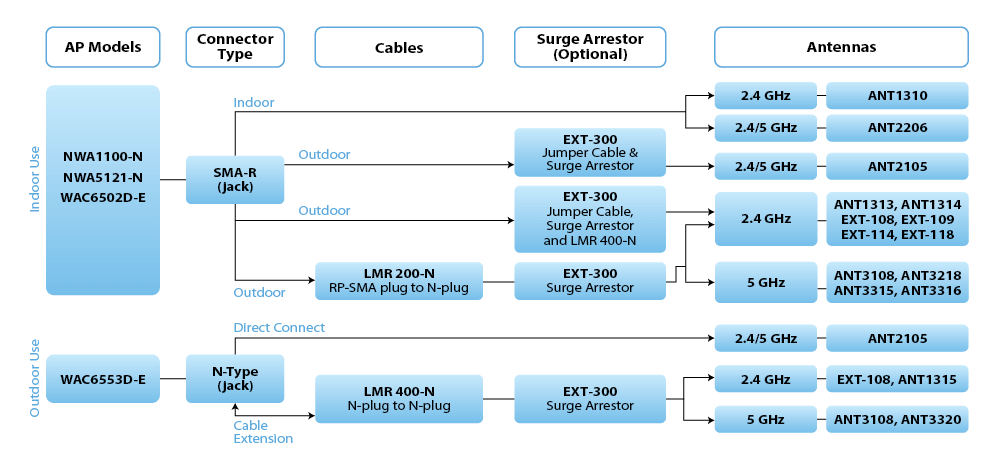 ANT1315:
2.4 GHz 15 dBi MIMO Directional Outdoor Antenna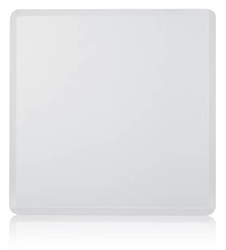 ANT1315 Specifications
Space
Outdoor
Frequency band (MHz)
2400 - 2500
Gain
Port 1: 14.5 - 15 dBi
Port 2: 13 - 14 dBi
Port 3: 14.5 - 15 dBi
VSWR
Port 1: 2.0:1 Max.
Port 2: 2.0:1 Max.
Port 3: 2.0:1 Max.
Polarization
Port 1: Linear, +45°
Port 2: Linear, 90°
Port 3: Linear, -45°
Radiation pattern: H-plane
Radiation pattern: V-plane
HPBW/Horizontal
Port 1: 39° - 48°
Port 2: 32° - 37°
Port 3: 39° - 48°
HPBW/Horizontal
Port 1: 19° - 20°
Port 2: 19°
Port 3: 19° - 20°
Sidelobes level
Port 1: -10 dB Max.
Port 2: -7 dB Max.
Port 3: -10 dB Max.
Front to back ratio
Port 1: -19 dB Max.
Port 2: -14 dB Max
Port 3: -10 dB Max.
Impedance
50Ω
Connector
N type jack x 3
Survival wind speed
216 km/hr
Temperature
-40°C to 80°C/-40°F to 176°F
Humidity
95% at 55°C (131°F)
Radome color
Gray
Radome material
PC, UV Resistant
Dimensions (WxDxH)(mm/in.)
320 x 320 x 43/12.60 x 12.60 x 1.69
Weight (g/lb.)
1140/2.51
Accessory kit
Mounting kit
Quick installation guide
Zyxel Products
Zyxel Antennas
2 x 5dBi Outdoor Dual Band Omni Antenna for WAC6553D-E and NAP353 (Need 3)
#ANT2105
List Price:
$69.99
Our Price: $47.99