Zyxel PLA6456

G.hn 2400 Mbps Wave 2 Powerline Pass-thru Gigabit Ethernet Adapter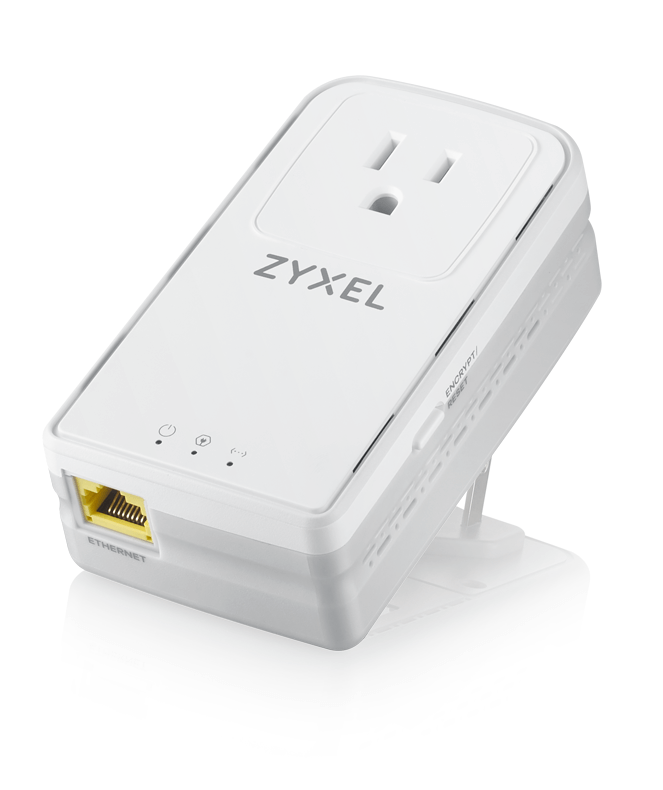 Sorry, this product is no longer available, Please contact us for a replacement.
Overview:
Innovative G.hn
wave 2 Technology
As demand for ultra-fast Internet speed increases, G.hn technology is becoming the best in-home electrical network connection. Zyxel PLA6456 with G.hn technology delivers maximum data transfer rate and stability for your home networking.
Optimized for 8K
and Online Games
As more 4K and 8K video content are available, PLA6456 delivers superb performance and low latency for your home streaming entertainment system. PLA6456 provides plenty of bandwidth for 8K video streams and fast connection for lag-free online gaming sessions. Experience top-notch digital entertainment.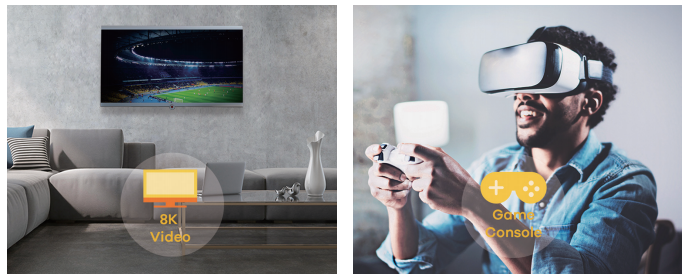 Easy to Setup and Connect
Plug in two PLA6456 to any electrical outlets in your home and then instantly gain a network connection without having to run physical wires. Push the sync button on both PLA6456 to quickly and securely get a AES 128-bit encrypted network going through your electrical outlets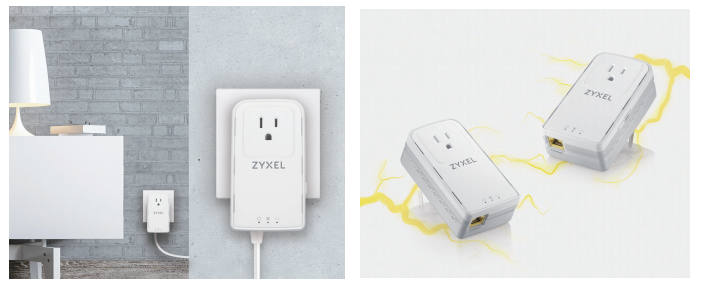 Pass-thru Design for An Extra Power Outlet
A pass-through outlet allows you to keep your existing powered devices connected. No power outlet sacrifice needed. The embedded noise filter eliminates electrical signal noise to further improve your electrical outlet's network quality.